Doesn't a bit of sunshine just make a world of difference to your mood?
Signs of Spring in my house include attempting to grow things again! Last year was quite successful, particularly cucumbers and lettuce, but this year, because I'm hoping to move house, I'm keeping it simple with peppers, tomatoes and 2 types of chili.
Another sign of Spring in the Craig household is that Tig stops looking like a massive fluff ball and instead piles of tumbleweed style cat hairs gather in corners of the house- boo! But I love her regardless.
The little bit of sunshine has raised my mood so much that I've realised how lovely it is even just outside my front door so the following images were taken this morning in Mosley Common where I currently call home. I hope they can give you the smile that going out to take them gave me!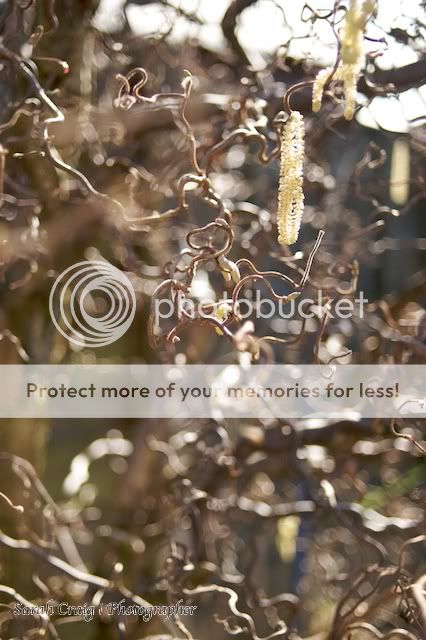 Wedding season starts for me next week at Rookery Hall near Nantwich. I'm excited and nervous but it's definitely time to get back behind the camera!